Black Belt Membership Software
About Us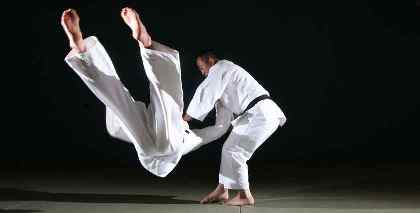 Black Belt Membership Software is a Martial Arts Membership Management System. It is a CRM that is an abbreviation of Customer Relationship Management. This System belongs to the category of integrated, data-driven software solutions that play a role in strengthening your interaction with the members and ways of doing business a lot better.

CRM systems are there to assist you in managing and maintain relationships with the members, to track sales and leads, to do marketing, and to deliver actionable data. Black Belt Membership Software provides you with accurate data relating to your Martial Arts Business. Through it, you can view different stats such as the number of active, suspended, and terminated members. You can also view the financial summary and the Dashboard over this System.
World's Easiest Martial Arts Membership Management Software
Stay updated with the recent information of the System: Information at your finger tips:
You can use Black Belt Membership Software at any device, even on your mobile phone, as long as it is connected to an internet connection. Stay updated with all the information anywhere and whenever you need it on the go!
Invest your time in training your members and doing your actual business. Leave the matters of membership business to Black Belt Membership Software and focus on what's more important.
This System supports the application and data for you. You just need to have a working internet connection and can view the whole system details anywhere you want to.
Sign up for Free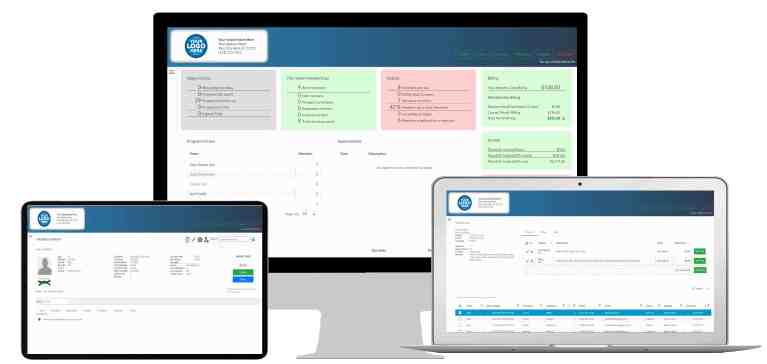 What is a CRM?
A CRM, by its very name, is a system for managing relationships with your Members.
For most businesses, their most valuable and important asset is their members. In the early days at a lot of companies, the details about those members -- who they are, how they've interacted with your organization -- are spread out in many different places. The CEO's brain, a sales rep's inbox, the accountant's stack of invoices
As a business expands, it swiftly becomes necessary to have one central place where all of this information lives.
Your team will be slowed down without quick answers to important questions. Who are our members? How do we get in touch with them? How do they interact with our content? What does our pipeline of new business look like?
Your prospects and customers will feel the pain when your team isn't on the same page. From their perspective, they have a relationship with one company, not a collection of different people and departments. Everyone on your team needs context about every customer's needs, wants, and current state, so they can pick up the conversation where it left off.
These are the problems that CRM systems are designed to solve. With one central place to organize all the details of your leads and members, it's easy for everyone on your team to gain insight into the state of your business, and the status of every members relationship.