Welcome to
Black Belt

Membership
A Martial Arts Membership Management System
Get Started
Black Belt Membership Software
About Us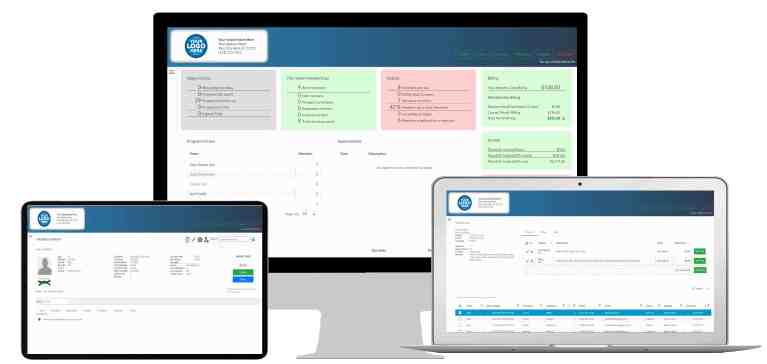 World's Easiest Martial Arts Membership Management Software
Black Belt Membership CRM Software is a Martial Arts Membership Management System. It is a CRM that is an abbreviation of Customer Relationship Management. This System belongs to the category of integrated, data-driven software solutions that play a role in strengthening your interaction with the members and ways of doing business a lot better.
Stay updated with the recent information of the System: Information at your finger tips:
You can use Black Belt Membership CRM Software at any device, even on your mobile phone, as long as it is connected to an internet connection. Stay updated with all the information anywhere and whenever you need it on the go!
Invest your time in training your members and doing your actual business. Leave the matters of membership business to Black Belt Membership CRM Software and focus on what's more important.
This System supports the application and data for you. You just need to have a working internet connection and can view the whole system details anywhere you want to.
Read More
Opportunities
Opportunities using Black Belt for managing your Martial Arts business allows you to easily collect leads directly through your website using our specified widget. The information gained through that lead will further be stored in the Prospect Section of our CRM
Automation Payment
Black Belt Mambership CRM Software can accept one-time or happening again credit card or ACH payments all automatically. We have a built-in payment accepting and processing features that make payment processing quite easy.
Customer / Tech Support
Customer / Tech Support: we believe in being there for our clients. Our customer service and tech support team are always there to sort out your issues by phone or email. We will assist you through setting up the software, answering your questions, and will provide ongoing support.
Click on any Feature for more information